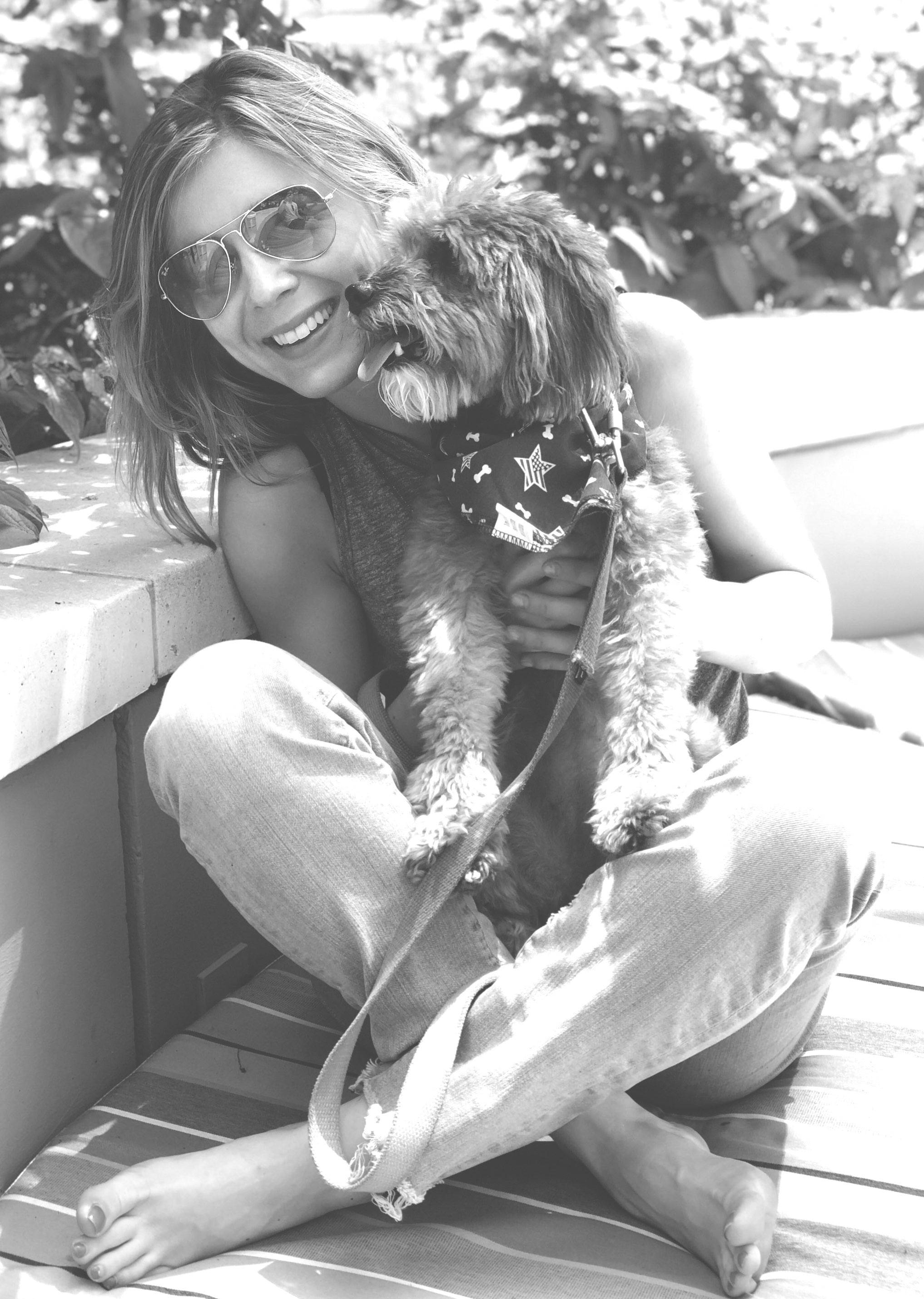 When I gave up meat in college, I did it for me. I had just put down The China Study by Dr. Colin T. Campbell and made the decision to forgo animal products in lieu of a wholesome plant-based diet. I remember telling friends and family, "I'm not a crazy animal person...I just want to be healthier."
But as time pressed on, a subtle curiosity into the ethics of eating was planted. Sunday afternoons became forays into the worlds of animal agriculture and factory farming. Videos, podcasts, articles. A far cry from casual browsing, these afternoons were exhausting. I'd emerge drained by frustration and heartbreak—as if stuck behind glass watching a child get mercilessly bullied with no way to stop it.
I was deeply affected, and it strengthened my resolve to stick to a plant-based diet. Nevertheless, for years I continued to use animal products in other areas of my life—shoes, bags, clothing, etc. I knew it was hypocritical, but I was convinced that suitable alternatives didn't really exist.
Eventually though, the disconnect between my beliefs and behaviors caught up to me. I began researching where I could buy luxurious and compassionate brands. I started following fashion bloggers, vegan bloggers, eco bloggers, ethical brands, retailers. Finding products that met my standards for animal ethics, sustainability and quality was a tangled and fragmented process that tested my patience. But the effort paid off—I did find hidden gems. Truly talented brands and designers. Products that easily rivaled and surpassed mainstream options. I wanted nothing more than to share these little discoveries with the world. To create a place where I could make it simple for everyone, wherever they are in their personal and ethical journeys, to find luxury that loves just a little bit harder.
And so, with patience and passion, I created VOKE—a curated boutique for beautifully crafted animal-free fashion. A place where we always give back a portion of our profits to organizations fighting on behalf of creatures and critters. Welcome to our humbly luxurious abode, we're so happy you found us!
With love,
Caroline Francis
Founder & CEO, VOKE
caroline@shopvoke.com
(my canine lovers of past and present)
RILEY, NOAH, SADIE, KANYE, DAKOTA