Each of the brands we feature is hand selected to meet our ethical, environmental, and design & quality standards.


Based in NYC, Angela Roi's elegant aesthetic is defined by clean lines, sophisticated textures, and expertise in marrying form and function. Angela Roi works only with sweatshop-free manufacturers in Korea, and donates to humane shelters and animal charities like the ASPCA. A true cult favorite, Angela Roi has dramatically elevated the bar for vegan fashion.

Based in Poland, Alexandra K is one of the original leaders of the luxury vegan movement. The brand hand-makes each of its bags, with a key focus on highly architectural designs and cutting-edge materials innovation. Their collections range from silicon-based 'freedom leather' to leather made from pineapple and apple skins.

Dauntless is a cruelty-free, sustainable brand from New York City that designs luxurious vegan leather jackets. Their mission is to bring socially conscious fashion to life through high end designs, top quality materials, and well-tailored fits.

Jillian Boustred is a Sydney-based fashion label created by textile and fashion designer Jillian Boustred. The label focuses on staple garments combined with interesting unique pieces. All prints are designed in-house by Jillian using a combination of hand and digital techniques. The brand is committed to sustainable and ethical production, utilizing eco-friendly textiles like linen and bamboo wherever possible.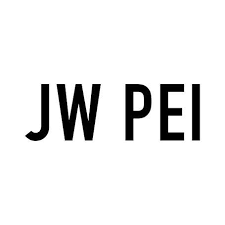 Never one to shy away from color and bold aesthetics, JW PEI's handbags, wallets, and backpacks bring a light-hearted twist to high-end fashion. Over 50% of their material is made from recycled plastic—with a goal of 100% by 2023. JW PEI donates 10% of profits to animal sanctuaries around the world.

The Levi Jones brand believes deeply in the sensuality and power of every woman, creating clean designs with a confident edge. The minimalist black aesthetic of Levi Jones bags are elevated with luxurious hardware and their signature " I I I ", symbolizing unity between humans, animals and earth.

LaBante London's bags are as timelessly chic as the London high streets. Crafted with recycled materials only, LaBante London has saved 10 million plastic bottles from hitting landfills to date. The brand also donates 10% of profits to charitable causes.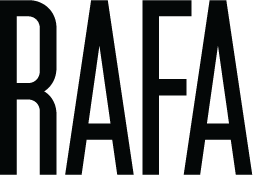 Rafa is a women's luxury footwear collection designed and hand-crafted by a group of 20 artisans in Los Angeles, California. Born out of a need for smart and timeless design that transcends trends, Rafa is committed to the use of local craftsmanship combined with top quality, animal-free materials to create a collection of accessible luxury footwear. All of Rafa's products are made using ecologically friendly materials and sustainable processes.

Samara is the epitome of modern minimalism. Born out of a need for cruelty-free handbags and wallets with minimal branding, Samara's ethos is rooted in beautiful simplicity. Through their collaboration with Soular Backpack, every purchase of a Samara bag covers the cost of a solar powered backpack for a child without access to electricity.

Votch is a pioneering vegan watch brand committed to both animals and the environment. Their materials include traditional vegan leathers, plant-based leathers, and intricate metal meshes. Every three months, Votch partners with a different charity, donating 10% of profits.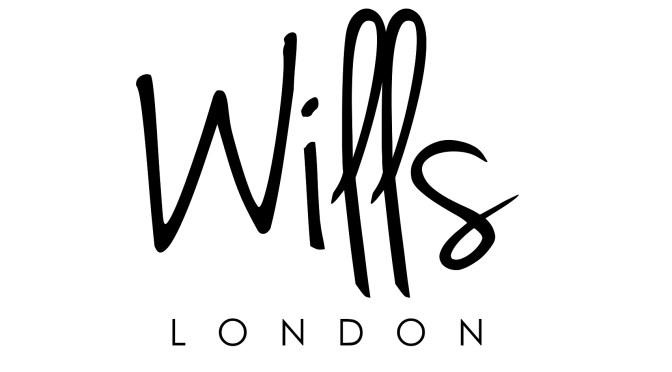 Will's Vegan Shoes creates a wide range of men's and women's shoes and accessories derived from PVC-free vegan leather. The brand is one of the original vegan shoe companies and one of the first to market vegan products to men.